Herd Sires
At Flying S Herefords we have purchased and used only the top herd sires from Holden Herefords and Cooper Herefords. Each Year we retain one of the many herd sire prospects from within on own herd.
We believe in a long-lasting performance Line One breeding program to increase the predictability of our cattle for our customers. In order to succeed in Line One Breeding you must continue to introduce cattle with superior genetics.
Every year we offer an outstanding set of bulls and heifers for sale by private treaty.
Herd Sires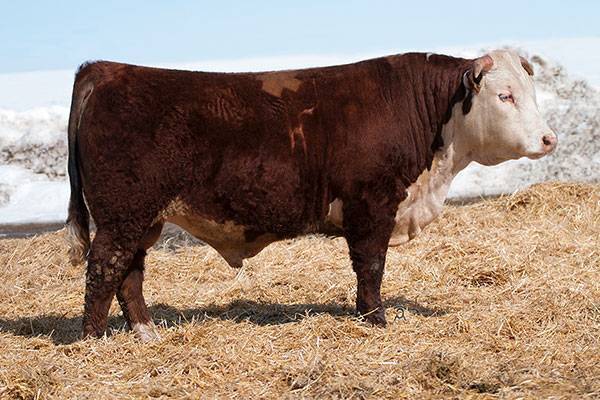 HH ADVANCE 7202E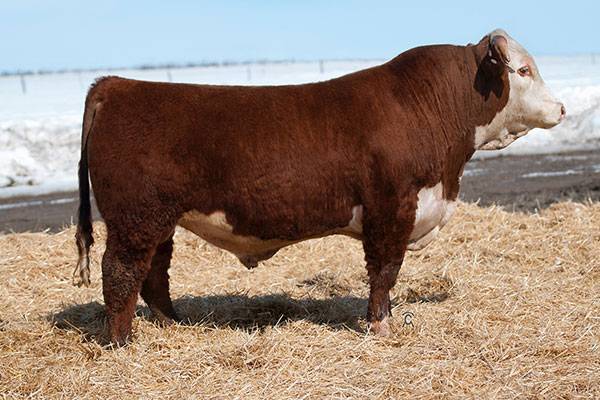 HH ADVANCE 7193E ET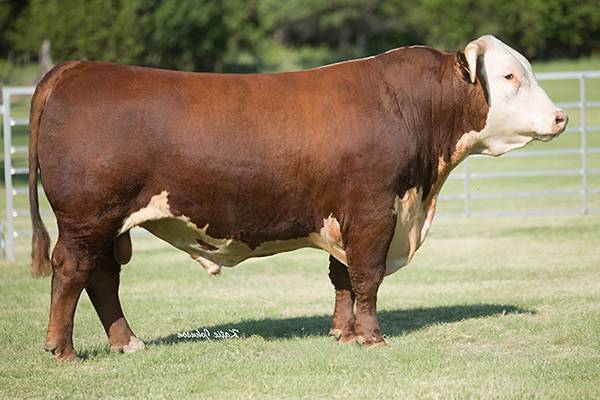 HH Advance 5107C ET
HH Advance 4052B ET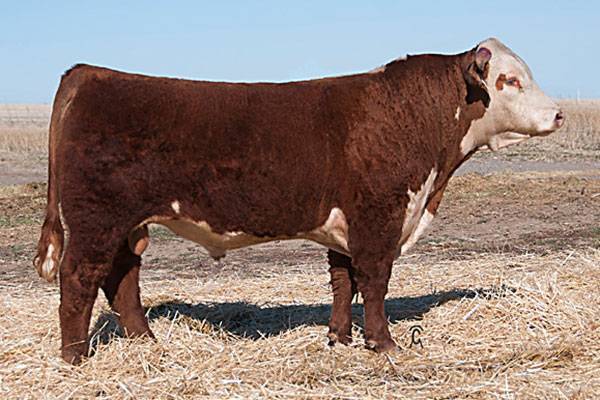 HH ADVANCE 4101B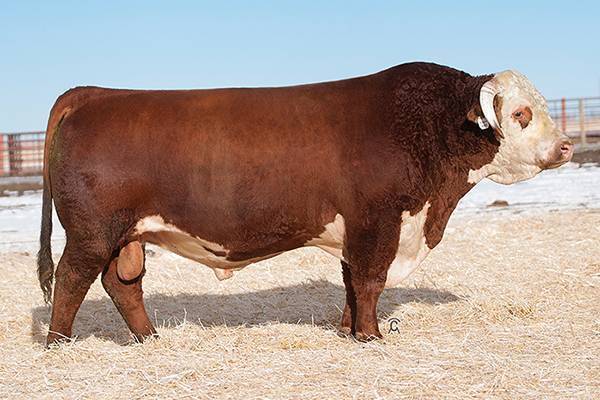 HH ADVANCE 3006A
HH ADVANCE 1098Y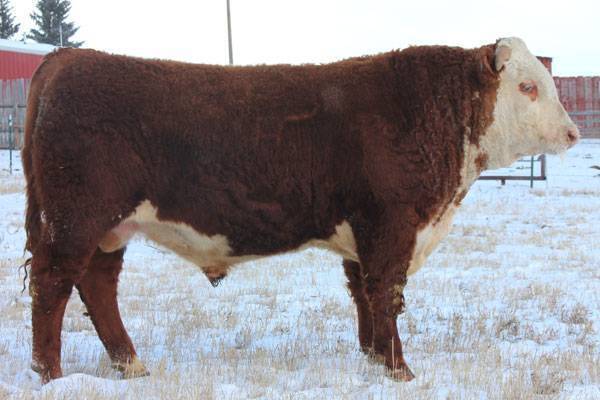 HH ADVANCE 2125Z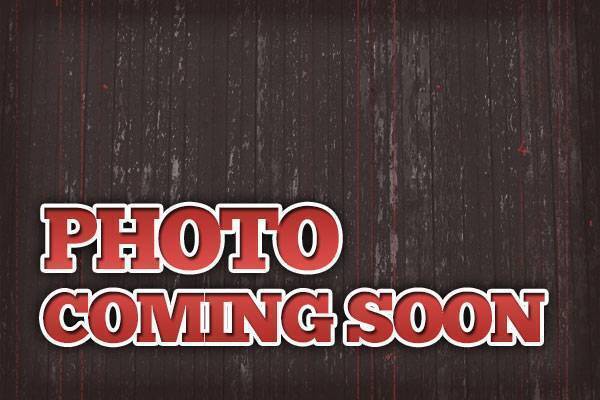 HH ADVANCE 2214Z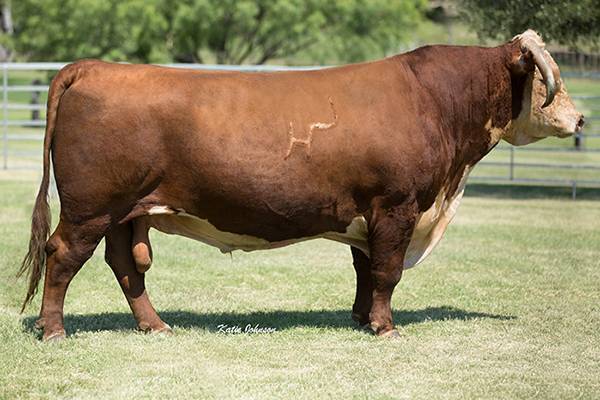 HH ADVANCE 1059Y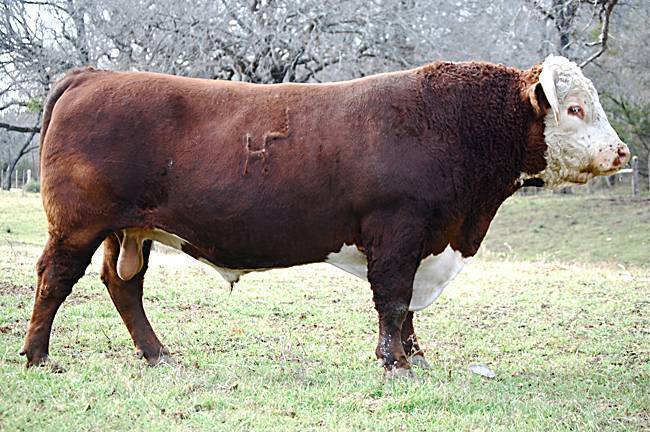 HH ADVANCE 1081Y ET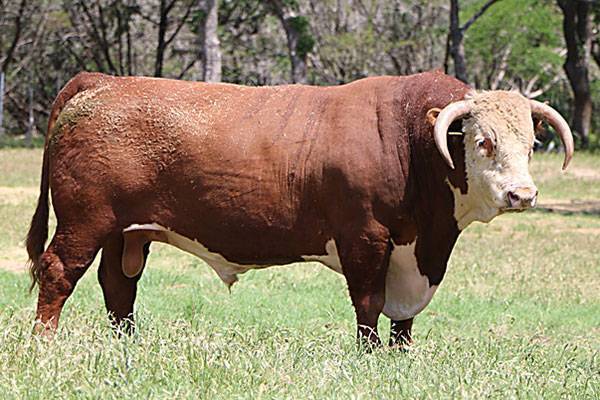 HH ADVANCE 0081X ET
hh advance 0149x
A.I. Sires